We are excited to be a finalist at the prestigious MHTA Tekne Awards for the second year in a row, alongside such companies as 3M, Seagate, Ecolab, Xcel, Medtronic and Mayo Clinics.
Simply being considered one of the 3 most innovative Cybersecurity companies in Minnesota is a great honor!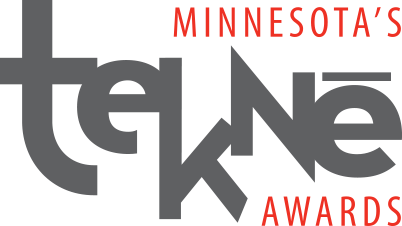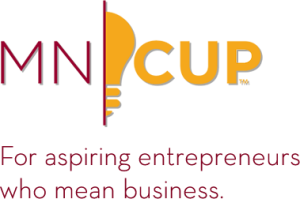 We were thrilled to be one of the semi-finalists in the high-tech division of the 
MN Cup
Many outstanding companies have come through that competition, and we are humbled to be a part of that history.

MinneDemo is one of Minnesota's biggest new technology showcases.  Selected innovators have 7 minutes to do a geeked-out show-and-tell. Without a slide deck.
We had a great time presenting at Minnedemo 15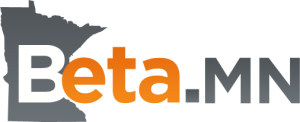 Tech.MN
 is Minnesota's premier technology journal.  We were featured us in their coverage for Beta.MN, see the
video interview
with our (very hoarse) founder, Andrew.